Like the people we work with, every one of our designs is unique. Our founder, Jeff Bohmont, is a home, kitchen, and bathroom design and remodeling artisan. We have built our business around his unique ability to combine client's functional requirements, individual style, and budget to ultimately create a personalized showpiece within their home.
It is his leadership and vision that enables us to specialize in transforming your ordinary into extraordinary.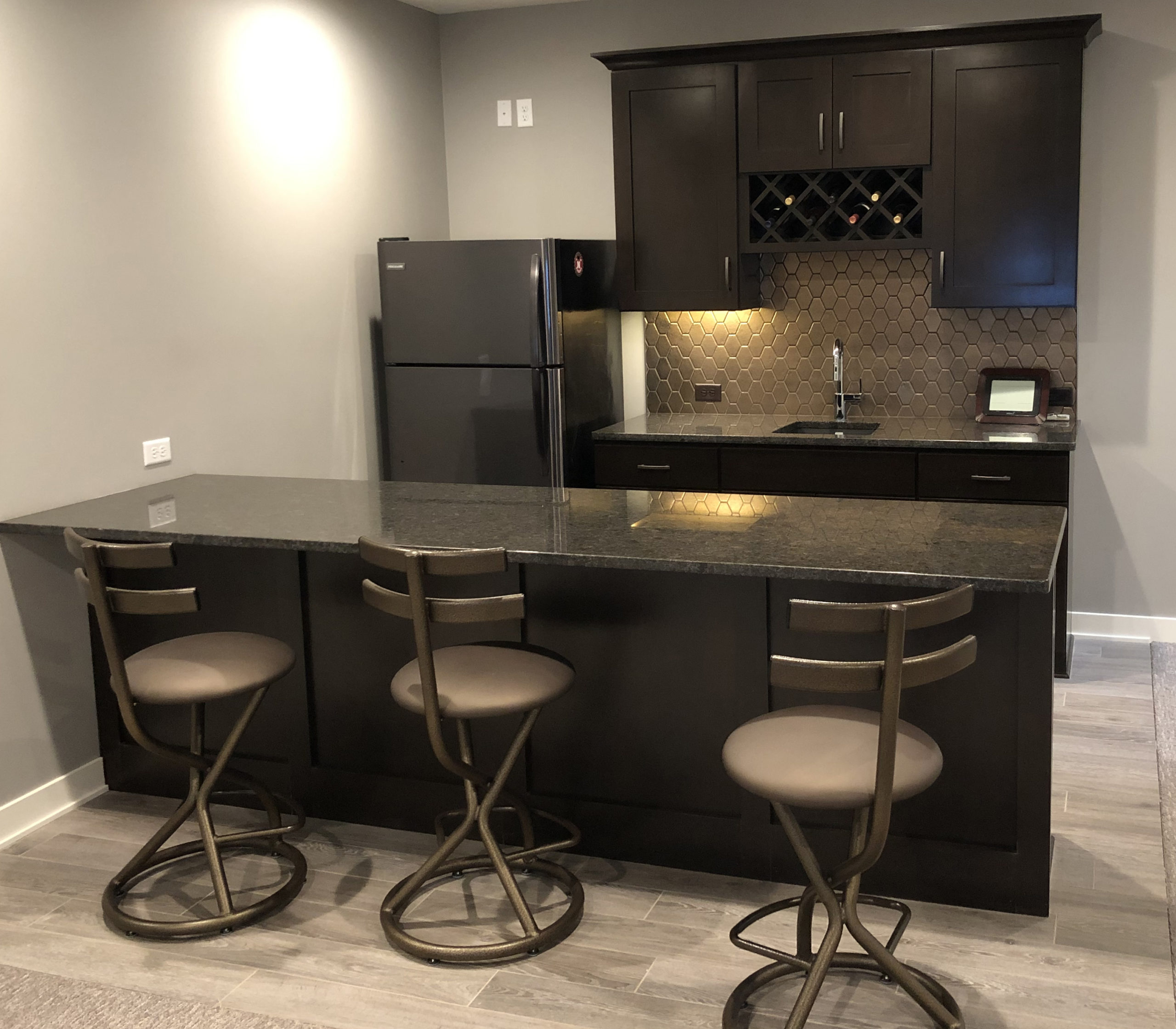 New Homes
Each home is unique and we make sure the design represents the client's style and desires they may have for the project.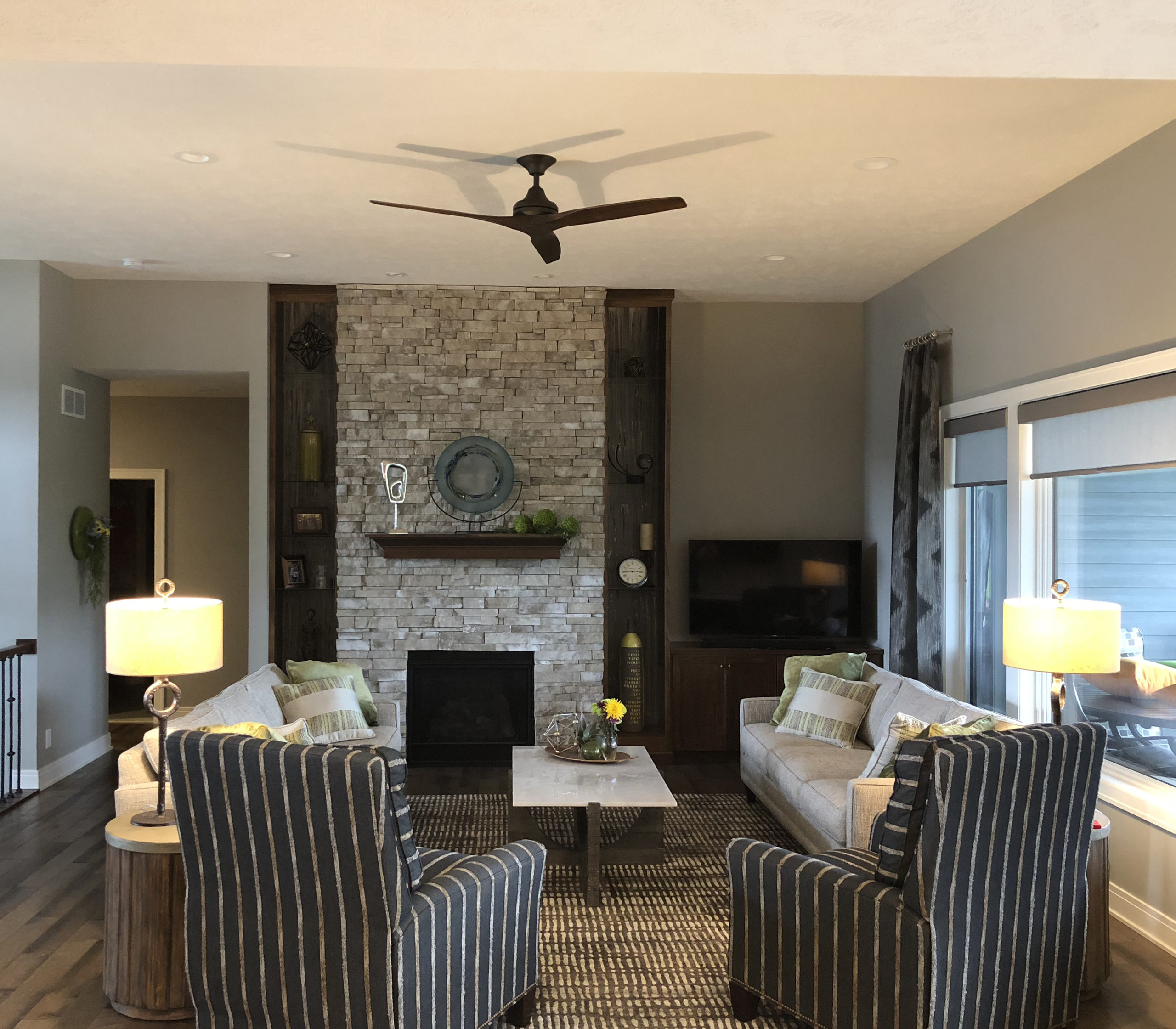 Remodel
Our remodel clients benefit from hiring us by not only receiving experienced remodeling service but also our interior design service, at no additional cost.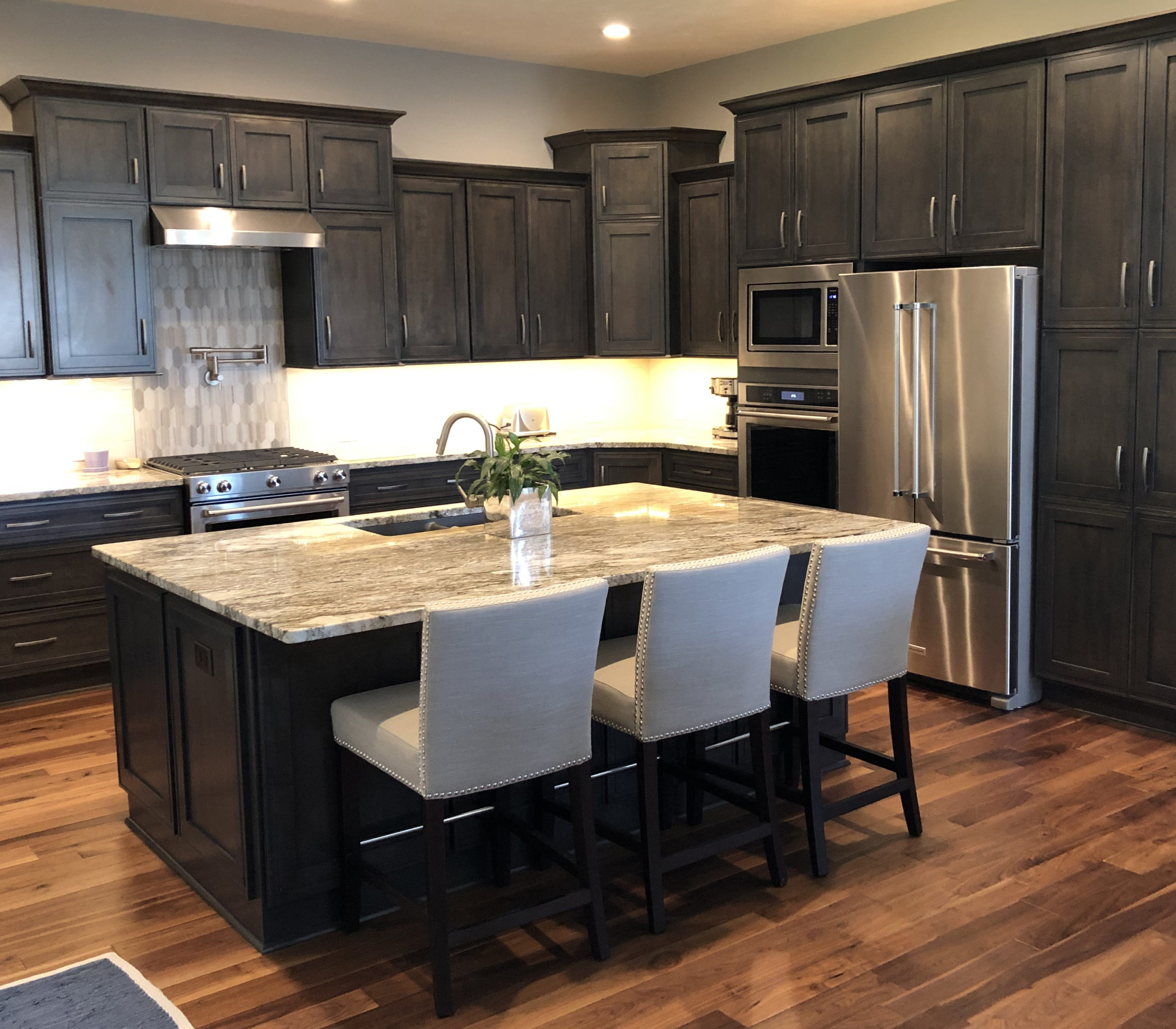 Interior Design
JR Design's approach is to create a client's dream home and focus on our client's wish list for their perfect outcome, specifically.
Fill in the form below for a free estimate and consultation to get started!