Introduction
Most important to our process? We ask questions and get to know you! This is vital when it comes to designing your space. We want to represent our clients and the way they live in their homes, from functionality to aesthetics. We marry the best of both worlds in every single project.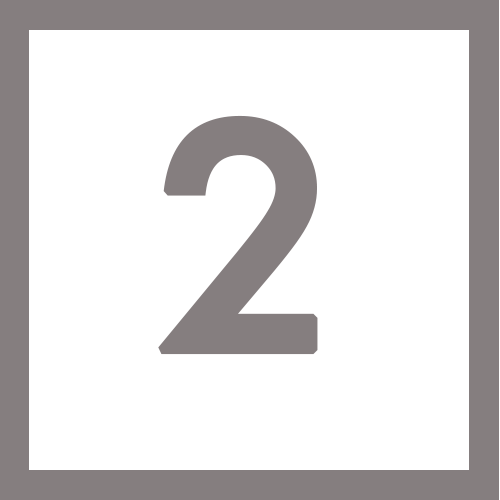 Consultation
How does this work? The first consultation with a client can take up to 2-hours depending on the scope of work. Our initial meeting takes a bit longer because this is where we spend the time to really get to know you and your project needs and desires. We look at things such as your lifestyle, any current struggles you may have with your present layout and we also take a deep dive into understanding your design style.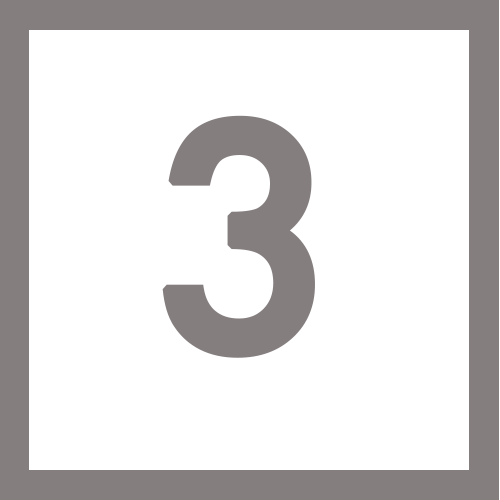 Budget
Let's look at your options. After we get a true understanding of your needs and design style, it's time to go over your options. We look at the scope of work, estimated costs based foremost on your budget, but also on your hopes for your project and desired outcome.
Fill in the form below for a free estimate and consultation to get started!