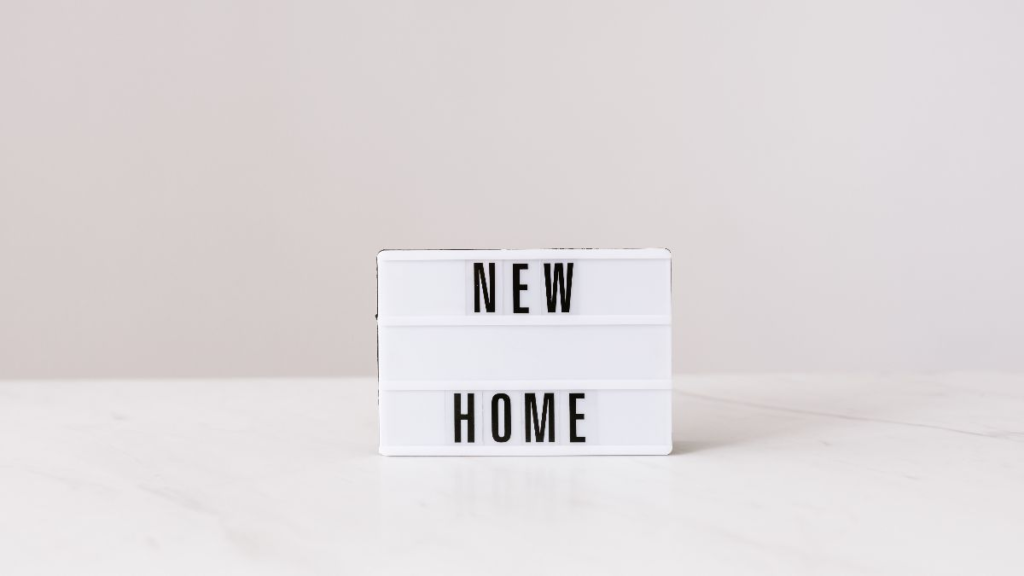 Initially, our founder, Jeff Bohmont, was extremely frustrated with the new-build opportunities available for potential clients. The problem was there were few companies willing to design truly custom homes, based on people's actual desires and needs. These companies avoided truly custom homes because the price point was unattainable for them. Their approach focused on economies of scale and only design a handful of floor plans and make small changes to them for each client. He began working on new builds for clients because he wanted to give clients a truly customized and cost-efficient home approach with a focus on building homes for clients that meet their wish lists and not a variety of modified cookie-cutter models.
JR Design's approach is to create a client's dream home and focus on our client's wish list for their perfect outcome, specifically. Each home is unique and we make sure the design fits the client's lifestyle and their desires. No space is wasted when we plan our homes. Size doesn't matter when it comes to the client's dream home and we're focused on making truly specialized homes for each client – large or small.
FINDING YOUR STYLE
Jeff talks more about how he can help you find your design style and fall in love with your home, whether it's a remodel or a new, custom home!